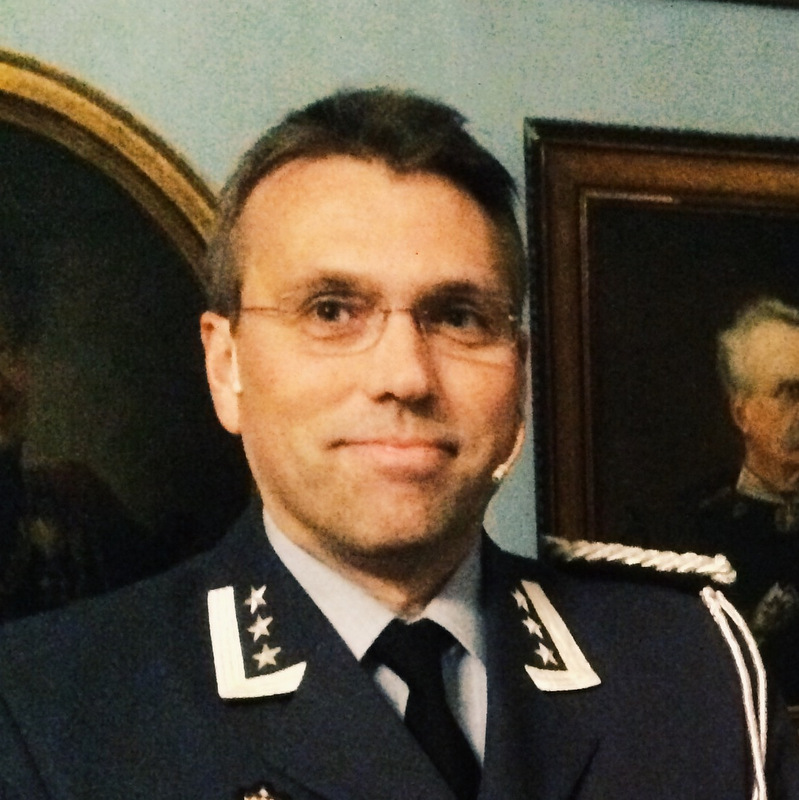 The North Atlantic remains essential to the commerce and trade that sustain the economic prosperity of all nations sailing in these waters. It is vitally important that the Alliance remains resolute and that its members and partners continue to contribute their fair share in securing and protecting the transatlantic bridge: the North Atlantic Ocean is NATO's lifeblood.
> Liker du våre podcaster, setter vi pris på din rangering/stemme og eventuelle anbefaling i iTunes eller Google Play.
Russian submarines are prowling the Atlantic, testing our defences, confronting our command of the seas, and preparing the complex underwater battlespace to give them an edge in any future conflict.
Vice Admiral James G. Foggo
The American, British and Norwegian subject matter experts chosen for this study offer six recommendations:
o renew NATO's maritime strategy
o reintroduce Extensive Maritime Exercises and Sustained Presence
o reform NATO's Command Structure
o invest in High-End Maritime Capabilities and Situational Awareness
o enhance Maritime Partnerships
o prepare for Maritime Hybrid Warfare
Les manus (kommer 3.november 2017), podcast og bilder her:
https://www.oslomilsamfund.no/foredrag-nato-an…e-north-atlantic/ 
Christiania Militære Samfund ble stiftet 1. mars 1825 av en gruppe subalterne offiserer. I 1925 ble navnet endret fra Christiania Militære Samfund til Oslo Militære Samfund (OMS). Samfundet har i dag over 1400 medlemmer. Du kan lese mer om medlemskap og hvordan du søker om dette her .
På vår hjemmeside finner du oversikt over kommende arrangementer samt tidligere gjennomførte foredrag og podcaster. Du finner også relevant informasjon knyttet til Oslo Militære Samfund og medlemskap, samt vår stolte historie.
Formann i Oslo Militære Samfund er oberstløytnant Bjørn Aksel Sund. Intendant er oberstløytnant Knut Bremerthun. Les mer om hvordan du kommer i kontakt med oss her.